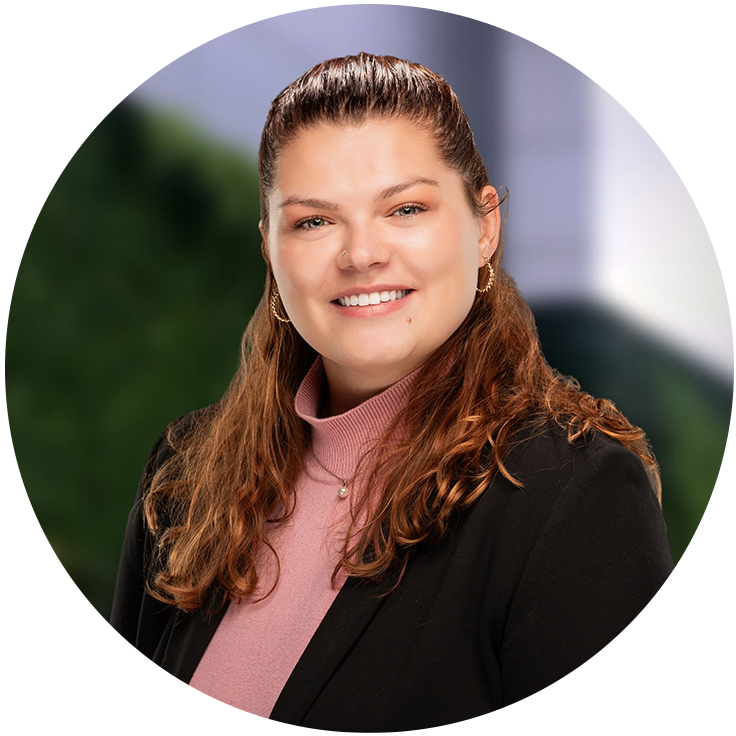 How Have Cyber Insurance Requirements Changed Since COVID-19?
COVID-19 was a global crisis that shook up more than the healthcare industry. As the virus spread, more companies had to pivot from working in the office to remote or hybrid work models. With this unique challenge for IT came added security risks that hackers preyed on.
According to Forbes.com, cyber-attacks jumped 50% from 2020 to 2021 alone. The use of remote connections on home devices, adding extra vulnerabilities may have led to this rise in cybercrime. Many companies also lack cybersecurity tools like Multi-Factor Authentication (MFA) and malware detection software.
So, how does this rise in cybercrime affect cyber insurance? As one can expect, it's harder to qualify for cyber insurance policies these days, as more and more cyber insurance claims are being denied if proper protections are not in place. Yet, aside from qualifying for insurance, you'll need to take cybersecurity measures seriously since the ramifications of a cyber-attack can go much farther than monetary loss. Productivity issues, damaged reputations, and endless other headaches can all result from cyber-attacks.
The Basics In Cybersecurity For Your Business
You'd be surprised at the basic toolbox of cybersecurity tools many businesses are missing. For example, along with multi factor authentication, you should have a plan for data backup in case of a breach. Insurance providers will often ask you how and where you will back up lost data, as hackers will go after your backup systems if they can.
There are several other tools that you can use to secure your remote connections if you have employees working remotely. To know the best tools for you, investing in third-party IT support will ensure you will have all the best resources on the market to fight cyber threats.
Have A Vulnerability Management Plan
Another aspect of preparedness for cyber threats is having a plan in place to manage vulnerabilities when they arise. Insurance companies will likely ask about your plan to mitigate security risks, so this step is crucial when you're applying for a policy.

Your response time is crucial when your IT team or malware detection system spots a flaw that poses a threat. Penetration testing or vulnerability testing can detect these flaws. These tests will probe your system for weak spots caused by risk factors such as:
Outdated tools or software

Weak passwords

Unsecured sensitive data

Misconfiguration

Issues with infrastructure design

Encryption and authorization issues



Think Ahead & Be Diligent About Cybersecurity
Every time a business in any industry falls victim to a cyber-attack , investigations into the incidents will uncover new security flaws with technology and personnel. This makes it harder to qualify for cyber insurance policies. Insurance companies always add new requirements to ensure your organization isn't at high risk for a cyber-attack.
Short answers to survey questions may result in a denial for cyber insurance policies. When you're asked about staff training, make sure to describe your cybersecurity tools, and how/where you'll back up your data in the event of an attack. Best practices for staff training include yearly training on phishing scams. These should be in the form of short, consumable training staff can get done within a reasonable time.
Special Considerations For Remote Work
According to the United States Cybersecurity and Infrastructure Security Agency (CISA), when your organization is using work-from-anywhere connections, it's important to keep your tools and devices updated. These tools should have the latest security configurations and software patches.
Cyber attackers may take advantage of remote work environments by sending more phishing emails to gain access to usernames and passwords. Because of this, make sure to alert staff as soon as phishing emails are reported.
Prevent Cyber Attacks To Breathe Easier
One of the best ways to ensure your organization has a solid plan of action in defending against cyber attackers is partnering with experts experienced in protecting businesses. When selecting a consultant or managed IT support company, make sure to ask them about the tools and experience they offer to help their clients protect themselves. Read more about cybersecurity considerations in our blog about it here.