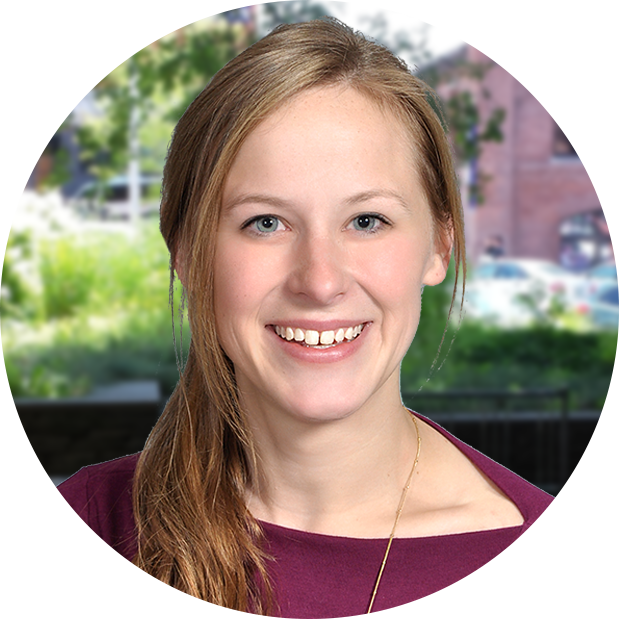 Usherwood Welcomes Ron Galloway as Setup Technician
We are pleased to announce Ron Galloway as our newest Set Up Technician. In his position, Ron will be responsible for preparing printers and copiers for shipment to clients.
Ron comes to Usherwood from United Radio where he was a Quality Control Tech for three years.
In his spare time, Ron enjoys the outdoors with his wife and three children. Ron's hobbies include building and racing radio control vehicles.