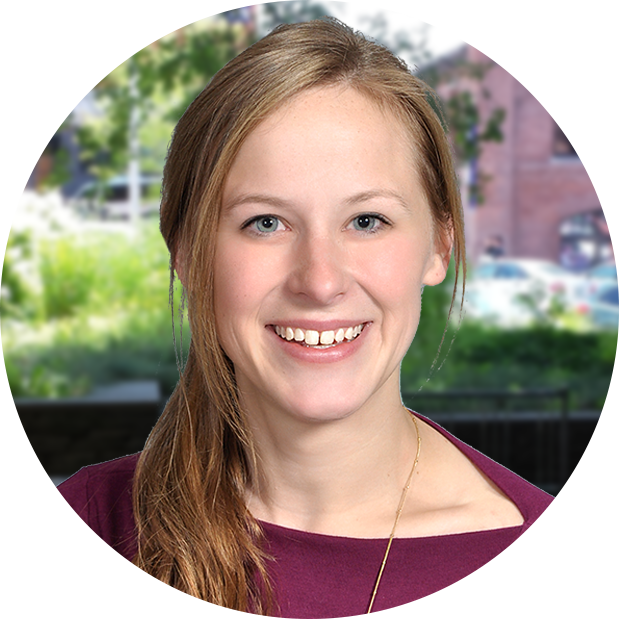 Usherwood Welcomes Peter Kozakiewicz as Solutions Architect
Usherwood Welcomes Peter Kozakiewicz as Solutions Architect
It is our pleasure to announce Peter Kozakiewicz as our Solutions Architect to the Plattsburgh marketplace. In his position, Peter will specialize in the design and implementation of business solutions.
Peter comes to Usherwood from WB Mason where he was a Sales Representative for over 5 years. He holds a Bachelor's degree in Business Administration – Marketing/Management from SUNY Albany.
In his spare time; Peter enjoys playing golf, going to the gym, and spending time with friends.