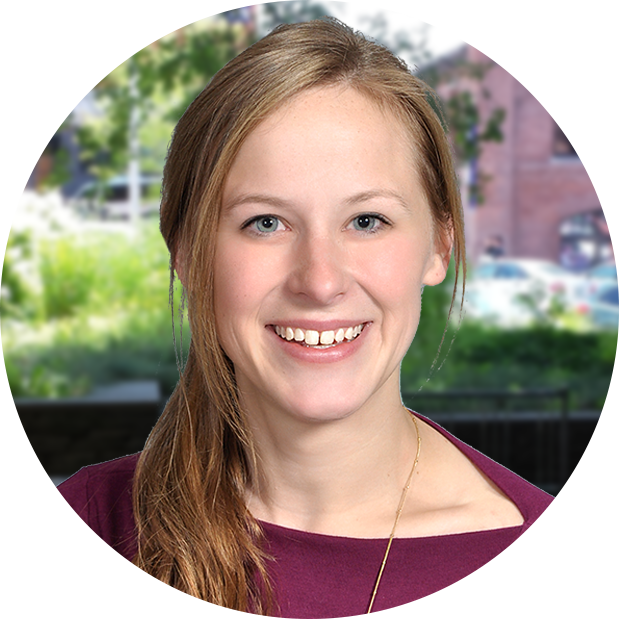 Usherwood Welcomes Katie Taisey as vCIO
It is our pleasure to announce Katie Taisey as our newest Virtual Chief Information Officer to the Usherwood team. In her position, Katie will be responsible for project design and development, supporting the sales cycle through high level technical design.
Katie comes to Usherwood with over 20 years experience in the IT industry. Most recently, Katie was a Tier 3 Engineer with Darkhorse Tech. Before that she was Product Manager at CXtec for over 15 years. Katie holds a BA in Computer Science from SUNY Oswego and is also a Cisco Certified Network Associate.
In her free time, Katie enjoys playing video games, reading, and spending time outdoors at her cabin in the summer and snowshoeing in the winter. She also has two furbabies; dogs, Bryce and Juno.