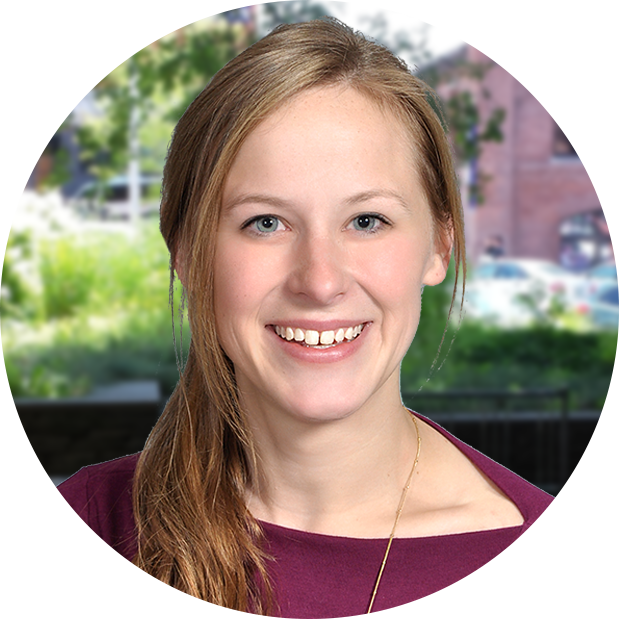 Usherwood Welcomes Holly Subers as Marketing Director
We are pleased to announce Holly Subers as our Marketing Director. In her position, Holly will be responsible for overseeing all marketing initiatives including prioritizing projects to increase the sales cycle via marketing research, promotions analytics and product enhancements.
Holly comes to Usherwood with over 12 years' experience in the marketing field. Most recently, Holly was the Strategic Marketing Manager at Energage. Holly graduated from SUNY Oneonta in with a Bachelors in Business.
Holly lives in the Syracuse area with her husband and two young children; Finley and Grayson along with their yellow lab, Sawyer. In her free time she enjoys traveling and being outside, especially near the water.