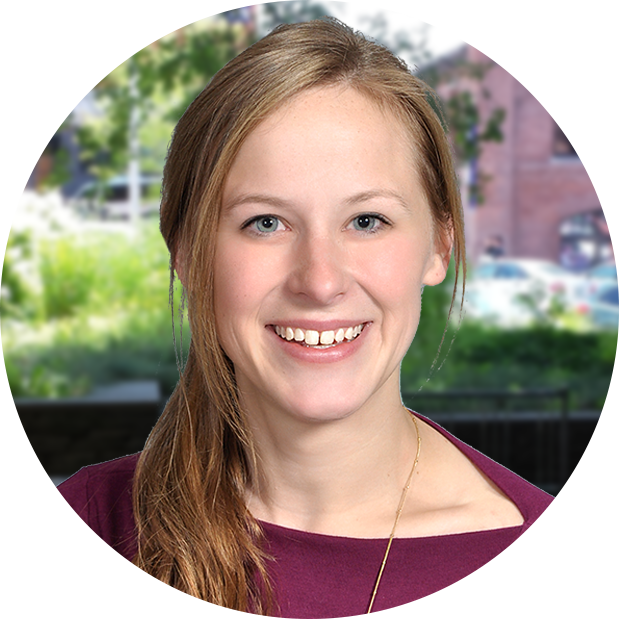 Usherwood Welcomes Ezra Gumpel-Jones as Integration Specialist
It is our pleasure to announce Ezra Gumpel-Jones as our newest Integration Specialist to the Usherwood team. In his position, Ezra will be responsible for inbound inquiries from our client base on MFP related issues. His goal is to provide first level customer support and resolve any connectivity or application issues the client may encounter.
Ezra comes to Usherwood from Oakwood Friends School where he was the Technology Coordinator. Ezra holds a Bachelor's Degree in Psychology from Vassar College.
Ezra currently resides in Poughkeepsie, NY with his tiny dog, Josephine. He will be relocating within the next few weeks to work out of our Rochester office. In his spare time, Ezra enjoys dabbling in photography, playing video games, and collecting keyboards.