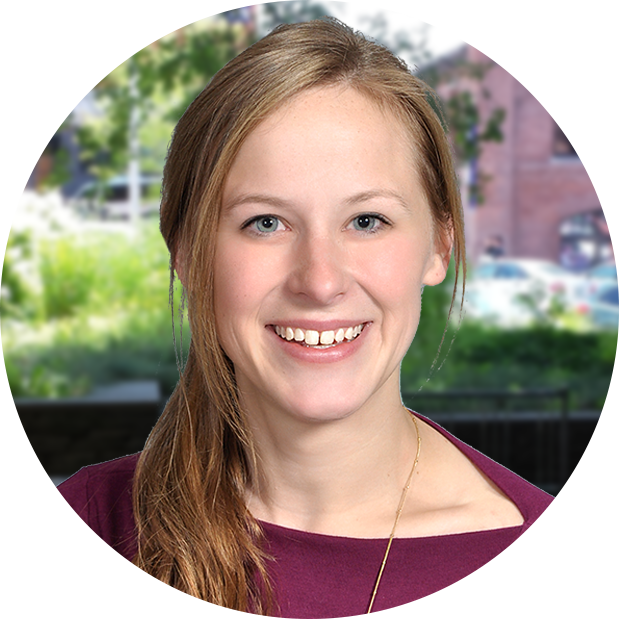 Usherwood Welcomes Dan Steinberg as Senior Solutions Architect
Usherwood Welcomes Dan Steinberg as Senior Solutions Architect
We are pleased to announce Daniel Steinberg as our newest Senior Solutions Architect working out of our Manchester, NH office. In his position, Daniel will specialize in the design and implementation of business solutions.
Daniel comes to Usherwood from Kyocera Document Solutions where he was a sales representative for over 3 years. Daniel is an avid sports fan and a former quarterback captain of his football team.
In his spare time, he enjoys playing golf and going to the beach. Daniel also has a 12 year old son who is incredibly skilled in playing the piano and saxophone. Fun fact: Daniel is somewhat of a chef and has won two soup competitions!