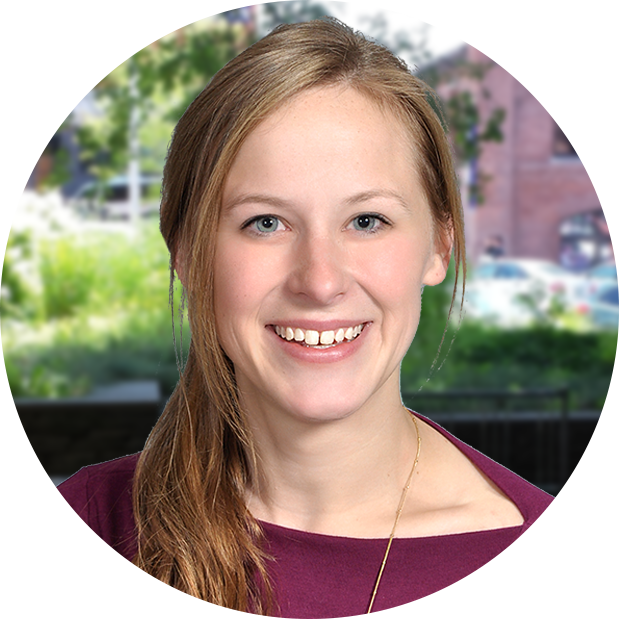 Usherwood Welcomes Conor Gordin-Rhone as Odyssey Tracker Administrator
It is our pleasure to announce Conor Gordin-Rhone as our newest Odyssey Tracker Administrator. In his position, Conor will be responsible for proactive monitoring and maintaining of Odyssey Tracker on all imaging devices.
Conor comes to Usherwood from Comcast where he was an Install Technician for over four years. He is currently working on his bachelor's degree in computer science from Western Governors University.
Conor is a husband and father of four. When not in school or work, Conor enjoys gaming and occasionally sitting down with a good book.