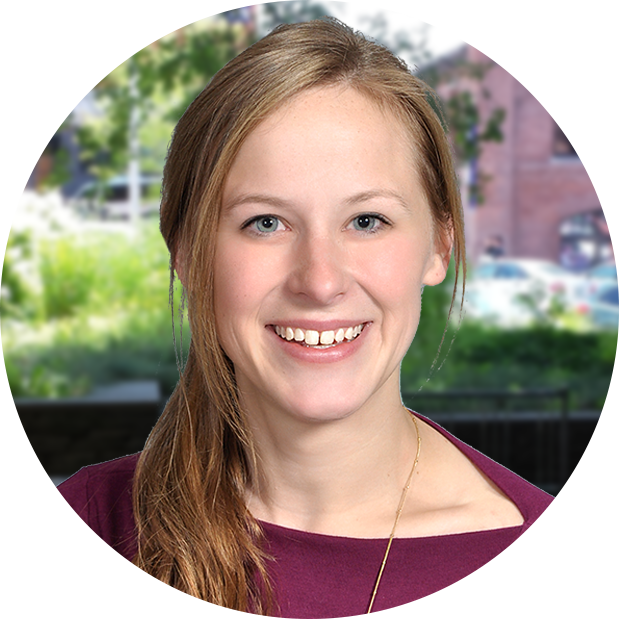 Usherwood Welcomes Chelsea Staniec as Contracts Administrator
It is our pleasure to announce Chelsea Staniec as a Contracts Administrator to our Syracuse headquarters. In her position, Chelsea will be responsible for new client contract creation as well as maintaining existing contract maintenance.
Chelsea comes to Usherwood from Burdick BMW where she was a Delivery Coordinator. She is currently attending Siena College for her Bachelor's in Political Science.
Chelsea has four guinea pigs: Luna, Layla, Lilith, and Coco; who she likes to create giant play areas for while her two fat cats; Harry Maneri and Cagney, sit and watch. She also enjoys sewing small beds for her animals. Chelsea's mother, Meriah Maneri, is also an employee here at Usherwood as our Systems Administrator. It's always a wonderful opportunity to have a second and third generation join our team!