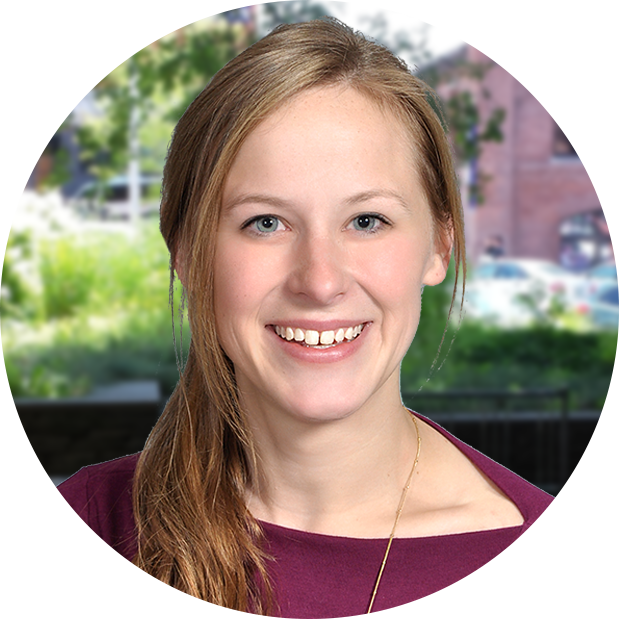 Usherwood Welcomes Brittani O'Connell as Senior Human Resource Generalist
It is our pleasure to announce Brittani O'Connell as our Senior Human Resources Generalist. In her position, Brittani will be responsible for all human resource functions within the entire company.
Brittani comes to Usherwood from SRC, Inc where she was employed for six and a half years, most recently as an HR Generalist. Brittani received her undergrad at SUNY Oswego and graduate degree through Penn State University, both in human resources.
Brittani enjoys spending time with her husband and two young sons, Declan and Landon. They love going on vacations and their favorite place to visit is Disney World.