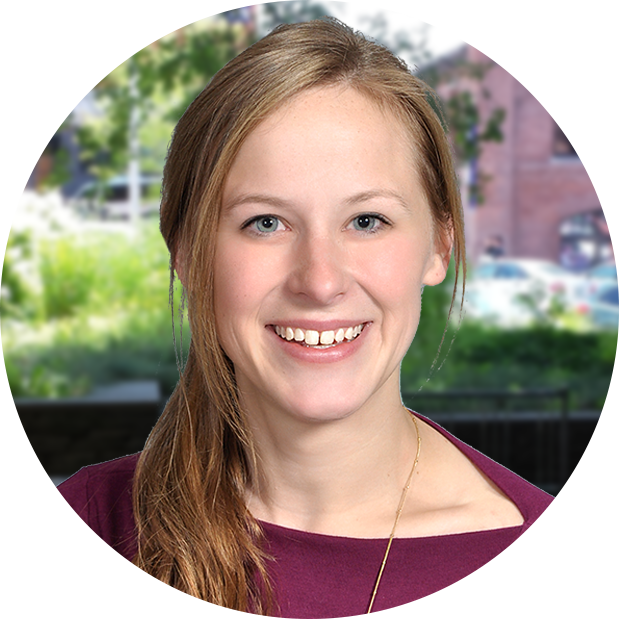 Usherwood Welcomes Brian Mahoney as Tier I TAC Technician
We are pleased to announce Brian Mahoney as our newest Tier I Managed IT Technician in Manchester, NH. In his position, Brian will be responsible for initial response to incoming service requests from our Managed IT clients to resolve various PC and network-related issues. His goal is to provide first level customer support resolving issues or escalating to next-tier technicians.
Brian comes to Usherwood from Hitchiner Manufacturing where he was the Security Administrator for three years. Brian has a bachelor's degree in Computer Networking and Information Technology from Wentworth Institute of Technology and a master's in Information Technology. Brian also spent four years in the Air Force where he worked in computer networking.
Brian and his wife have a five month old daughter and two dogs. In his spare time he enjoys playing video games and has a large collection of board games.