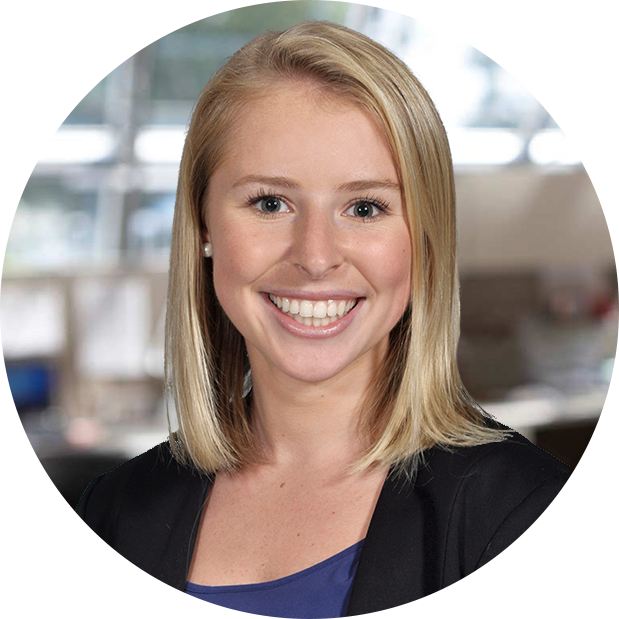 Common questions asked about uniFLOW
CONTRIBUTION BY DAN HERNBORG, MANAGED SOLUTIONS SPECIALIST
As technology evolves it is important that we are too! uniFLOW is an easy and seamless solution to use after implementation, but upon that we often receive questions prior to making any purchasing decisions. For this reason, we have compiled some of the most asked questions to help make your journey a little easier.
What happens if the solution is discontinued?
uniFLOW has been a staple in print management since 2004. The product line is designed to integrate seamlessly with Canon products which have a strong global brand, portfolio, and history.
How do print jobs stay within the local network?
Thanks to uniFLOW SmartClient, a software installed on a client PC, print jobs stay within the local network where they are processed and stored on users' local PCs instead of being sent via VPN to a hosted server or the internet to a cloud-based service. When a print job release is initiated, the uniFLOW SmartClient sends the job directly to the device where the user is authenticated. Users can also send their print jobs directly to third generation imageRUNNER ADVANCE devices using Direct Secure Print, while still utilizing My Print Anywhere functionality. Print jobs are only released to a selected printer once a user has authenticated that device. The spool file is automatically deleted as soon as the printout is completed or after a specified period.
Is uniFLOW Online secure?
uniFLOW Online is hosted in Microsoft Azure™ data centers that are distributed across the globe. This always ensures data sovereignty as customer data remains within the local region. European customers' data will always be stored within European data centers while US customers can be sure their data will never leave the US.
Proving this point uniFLOW Online's Print via the cloud, combined with Canon's imageRUNNER ADVANCE DX Series, was awarded the Silver 'ASTORS' Award for Best Access Control & Authentication System.
The solution was recognized due to its usability, flexible and straightforward design, advanced scanning, robust security features and enhanced cloud functionality. It helps customers keep control over access to their systems and critical information. Combining multifunctional devices with a print management solution prevents unauthorized use and keeps valuable and confidential information safe.
The Annual 'ASTORS' Awards program of American Security Today is specifically designed to honor distinguished administrative and vendor solutions that deliver enhanced value, benefit and intelligence to end users in a variety of government, homeland security, enterprise and public safety vertical markets.
How does secure Mobile Printing work with uniFLOW Online?
Users can print jobs from their mobile devices, smartphones or tablets by sending the file to be printed as an email to uniFLOW Online or directly using mobile job submission on the uniFLOW Online Tenant. Should the file need conversion from its native file format into a language the printer is capable of processing, this will happen within the regional data center in which the uniFLOW Online service is hosted i.e., customer data does not leave the data center. Once converted, the original file is deleted. The converted file is held within the regional data center until the user selects it to be released/printed or until they are automatically deleted after a pre-set time.
How does scanning work with uniFLOW Online?
Users can scan directly to themselves, Google Drive™ or a variety of cloud-based scan destinations. When scanning, the captured document travels via the cloud to the selected scan destination. However, no scanned content or scan images are stored in uniFLOW Online. Only the processing, if applicable, is done in the cloud. Regular users and administrators have no access to content or index data of the scanned document.
What is the Return on Investment?
Return on Investment (ROI) is an important consideration in most network technology procurements. Calculating the return in financial terms can be tricky for IT projects because the benefits and savings are often difficult to quantify. You will not have these problems when you calculate the ROI for uniFLOW Online because the savings are direct. The savings are implementation dependent, but simply monitoring printing will normally yield a 10% - 20% savings over an unmanaged print environment.
What are the typical cost savings?
Cost savings are dependent on the feature set that is implemented. Most savings result from automatic deletion of uncollected print jobs, correct cost allocation, rerouting of print jobs to more efficient devices and optimization of scan processes. The indications are that implementation of the secure printing, Print Anywhere and scan features that follow a user from one device to another bring about savings of 20%. Adding extra features will, of course, lead to increased productivity and further cost savings.